Learn how to stretch your food dollars and make healthy choices along the way!  Join us for a series of 4 free ZOOM classes.  Pre-register with Kathy Splett, 715-537-6381 or you can email:  kathy.splett@wisc.edu.
Classes will be held on:
Wednesday, November 17th
Thursdays, December 2, 9, and 16.
Classes will be held at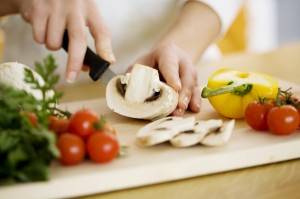 3 different times during the day:
10:00 am to 11:00 am
2:00 pm to 3:00 pm
5:00 pm to 6:00 pm
After you sign up, you will receive a link to access the Zoom.