$500 Scholarship Available
A $500 scholarship is available for an eligible Barron County student interested in pursuing an education in Horticulture, Landscape Design, or Turf Management.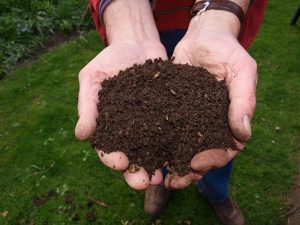 Criteria:
Must be in a horticulture program – landscape design, turf management or general program.
Must be a Barron County high school senior or have graduated from a Barron County high school and are attending an accredited 2 or 4 year school.
Must have a GPA of 3.0 or higher.
Should be or have been an active participant in school and community activities.
On a seperate sheet of paper, please complete the following:
Name, parent's name, phone number and email address.
School clubs, organizations, activities and years of involvement.
Positions of leadership, honors, and awards.
Community service.
Work experience.
Discuss your educational plans and your career goals.
Explain how you will finance your education.
Include a transcript.
Return your application to your schools' Student Services department.
Deadline date:  April 25, 2022.