"VITAL:  Valuable Informed Thriving Agricultural Leader" is a new program offering from UW-Extension agriculture educators.  This dynamic program, will feature the latest in dairy and crop management, taking care of yourself, and ways to diversify the the farm.  While this program was designed for women in agriculture in mind, all are welcome to attend.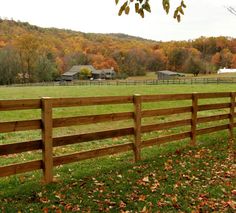 DATE:  March 23, 2023
TIME:  9:30 am – is registration with the program running from 10:00 am to 3:00 pm
WHERE:  Barron Electric Coop Meeting Room, 1434 WI 25 North, Barron, WI 54812
COST:  $15.00 which includes lunch and snacks
TOPICS:
Nutrient Management Strategies and Alternative Forages for our area.
Stress Management and Healthy Coping Skills.
Raising Beef X Dairy crossbred calves, and how farms are using beef and sexed dairy semen.
"Ask a Vet," plus a discussion on changes coming for antibiotic use on the farm.
Layman's science of silage making.
Tips to explore diversifying your farm enterprise.
Don't miss our on this wonderful opportunity to learn about current dairy and crop production topics and also have an opportunity to network with friends in the ag industry.
Pre-registration is required.  Register at:  https://go.wisc.edu/u1073i or by contacting Regional Dairy Educator, Ryan Sterry, at 715-531-1950 or ryan.sterry@wisc.edu.