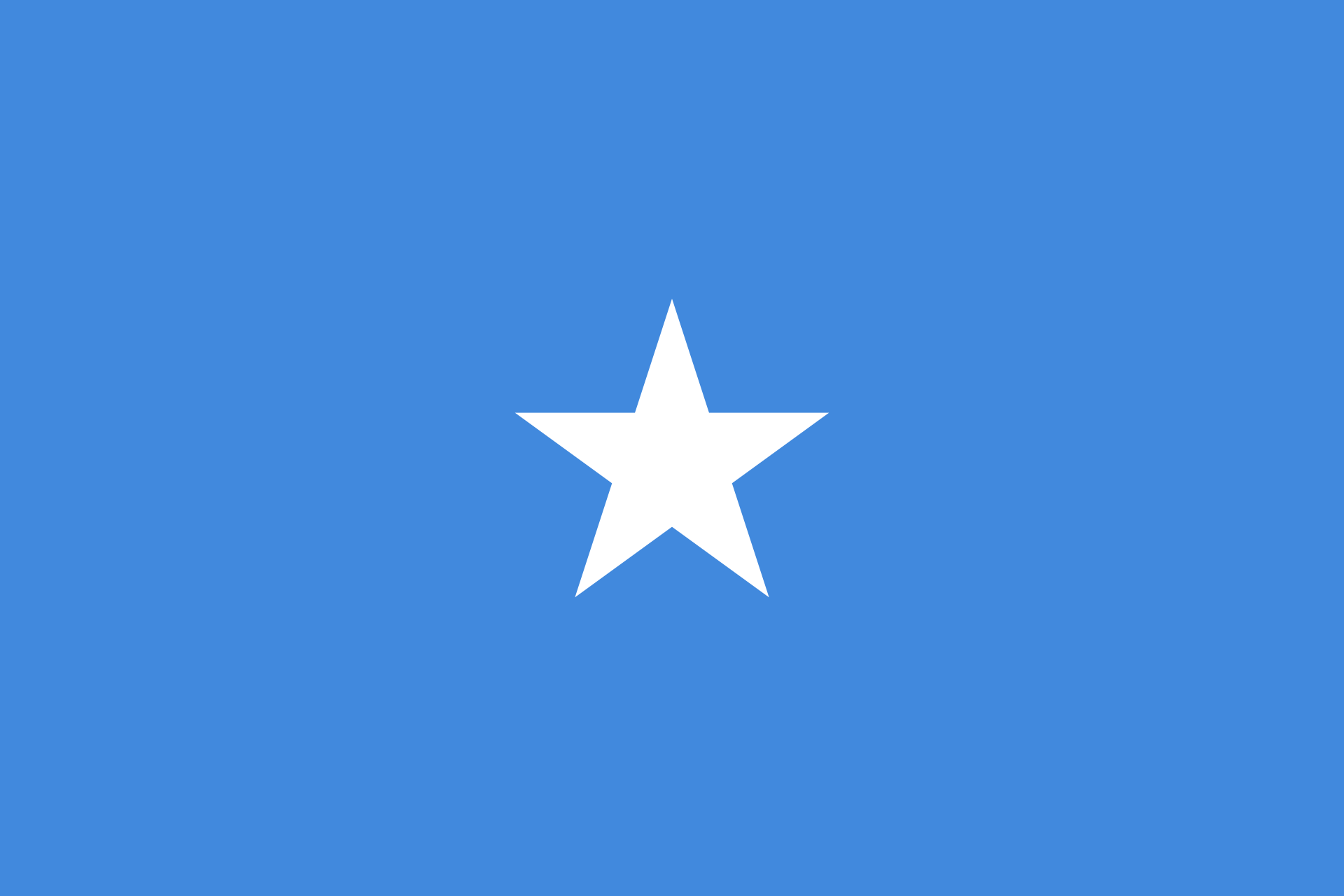 Learn to greet your Somali neighbors!
Hundreds of Somali refugees live in Barron County. Reach out and make a new friend! A great way to start is by learning a few simple Somali words. Practice some of the below phrases, and give them a try the next time you have a Somali customer or pass by on the street!
The voice recordings were created through the Barron Area School District by Ridwan Sharif, Kim Frandsen, and Moalin Abas.
Download the PDF of the Vocab Words (and pronunciations)
---
Good Morning
---
Good Afternoon
---
Good Night
---
Yes
---
No
---
Welcome
---
How Are You?
---
Fine
---
How Can I Help You?
---
Thank You
---
Thank You Very Much
---
Please
---
Please Sign Here
---
Numbers 1-10
---
Days of the Week
---