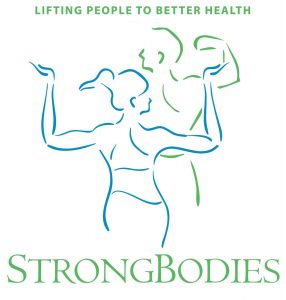 UW-Extension FoodWIse Educators, Kathy and Andrea, along with Maria Seibel from Mayo Community Engagement will be offering an evidence-based strength training program for middle-age and older women and men.  They will guide participants through the program and help them to see improvements in their health and wellness.  No experience necessary.
Strength training has been shown to reduce the risk for chronic diseases such as diabetes, heart disease, obesity, osteoporosis, and arthritis.  Strength training also increases strength, muscle mass, and bone density.
Classes will begin on Monday, June 13 to August 8, 2022
Classes will run for 8 weeks on Monday & Wednesday mornings, 9:00 am – 10:30 am.  (10:30 am on Mondays and 10:00 am on Wednesdays).
Call Kathy to register and for more information.
Kathy Splett, FoodWIse Coordinator
kathy.splett@wisc.edu
715-537-6381